Just got this message on VM. Wrong last name &...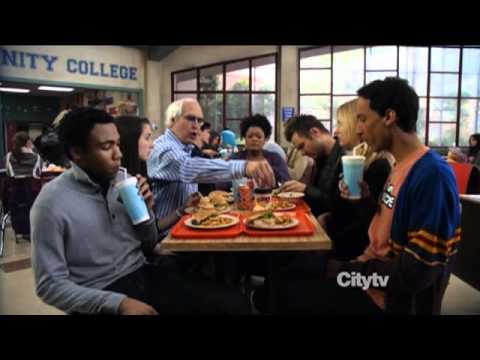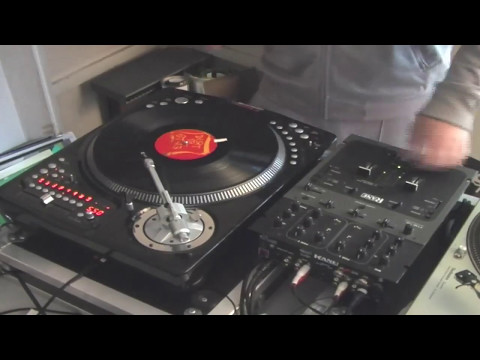 Kanye West & Jay-Z f/ Otis Redding...
Turntable.FM - A New Way For Musicians/Bands To...
mydigitalsoapbox: Buzz about the music discovery and social service Turntable.FM is approaching Chatroulette levels (and without a penis problem, thankfully).  Unlike Chatroulette, I see this website sticking around beyond "flavor of the week" status - especially if more musicians and bands follow Talib Kweli's lead and embrace the service as another way to engage and communicate with their...
"As for the record companies… Their only innovation is the 360 deal. Give..."
– Bob Lefsetz
3 tags
Jim Jones ft. Lloyd and Girl Talk - Believe In...
2 tags
Watch
The Voice Battles - These girls were awesome. Love the format of this show.
"We inadvertently went to war with consumers … and consumers won."
–  - Warner Music head Edgar Bronfman, Jr. -LimeWire Trial Documents Show Label Execs Knew They Got P2P All Wrong - hypebot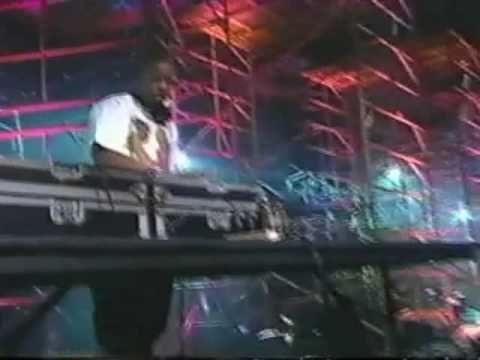 "Take the vehicle, I have 10 more"
– Allen Iverson to police: 'Do you know who I am?' - CNN.com
2 tags
"The consumer is going to eat what he's given."
– 2001 Flashback – Experts Believe MP3 Can Be Killed - hypebot
Raekwon Calls Justin Bieber A Lesbian →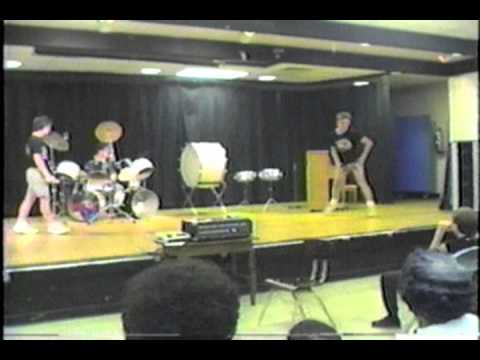 3 tags
Unreleased Notorious BIG West Coast Freestyles -...
3 tags
Lupe Fiasco "The Show Goes On" - I...
Watch
Odd Future Gets Signed- Use a fucking coaster!
3 tags
Chiddy Bang Feat. Train – "Baby Roulette" - I love...
2 tags
Watch
Adopting a kid with Aziz Ansari
Fox's Tucker Carlson says Michael Vick of... →
Excessive?
B.M.F. Founder Big Meech Working On Ringtones,... →
What's a ringtone?
Diddy uses tweaks some MTA signs to say 'Last... →
Good promotion!
Cavs player seen running through Cleveland streets... →
[Insert Lebron/South Beach joke here]
Ron Artest prank calls radio show pretending to be...
2011 Grammy Nominations →
Cee-Lo gotta win for Fuck You. Bring on the awkward TV moments.
New Music: @RealTalibKweli "Palookas" →
"You can't stop me like the bullets that's inside of 50." Dope!
Nicki Minaj's Pink Friday, Debated →
Debate about the mediocrity of Minaj's album using big words.
Vatican: Condom use less evil than spreading HIV →
I hear Sarah Palin wants the Pope impeached.